Biography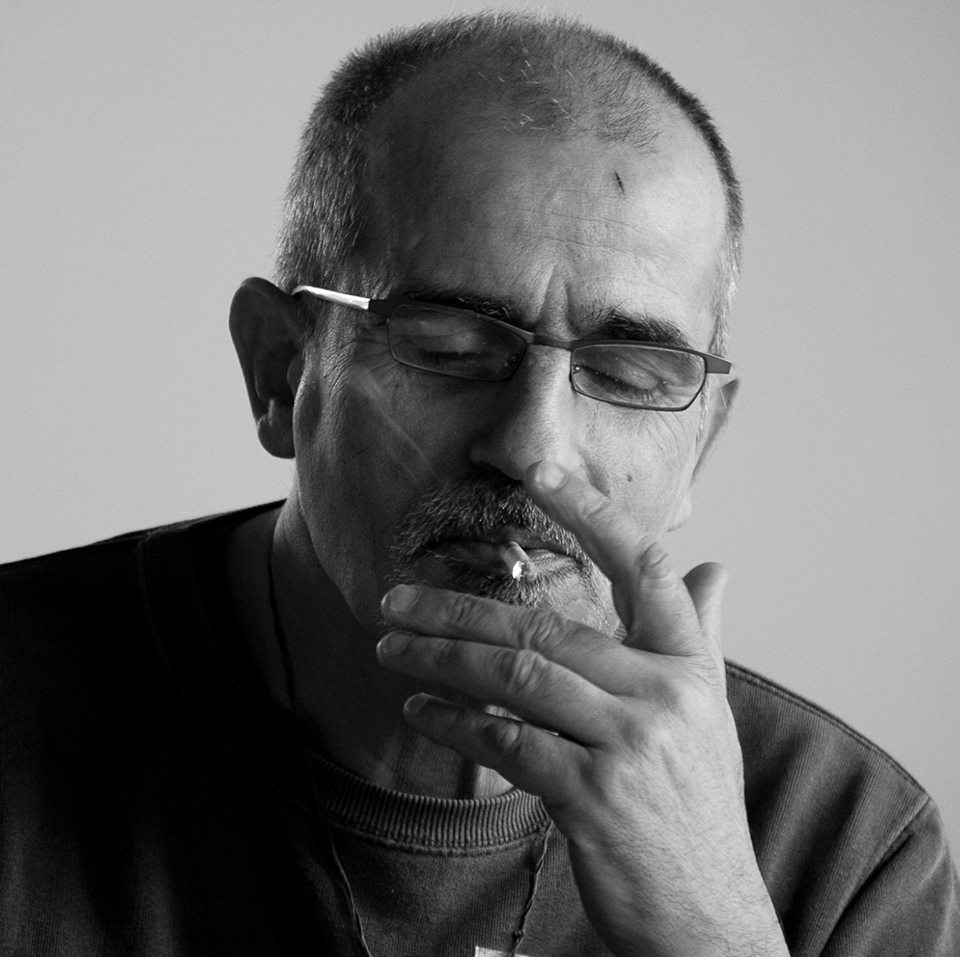 Based out of Italy, Robi Zonca has been playing the blues since he was twelve years old. He plays bass guitar and sings (lead and backup) and is a published songwriter/composer. He has worked with dozens of bands during his career: Ginger Baker, Enrico Crivellaro, Mia Martini, Fabio Treves, Roberto Ciotti, Ronnie Jones, Cooper Terry, Billy Gregory, Tao Ravao, Claudio Bazzari, James Thompson (sax with the pop star Zucchero) Aida Cooper, Antonello Aguzzi, Andy J Forest (the latter recorded five CDs with Robi) and many more.
Between concerts, club dates, recordings and television appearances, he has performed in Italy, Europe and in the US where he was a featured guest singer with the Treves Blues Band at the Memphis in May festival in Memphis, Tennessee. On that occasion, the concert was recorded and features Robi singing Ray Charles' classic 'Halleluiah I Love Her So'.
Today, after 25 years of performing as a sideman or guest with other bands, Robi Zonca has formed his own touring band which is currently on the road thrilling audiences, amazing friends and baffling the competition. His 2003 debut CD "DO YOU KNOW?" received airplay on more than 250 radio stations in the US. The CD did equally as well in Europe, where many more radio stations in Italy, U.K., France, Holland, Spain, Belgium, Sweden, Norway, Germany, Poland and  many more countries, are playing songs from Robi's CD.
In May 2005, the band published the CD "YOU ALREADY KNOW" that has already received airplay the BBC network and other stations around the world. That summer, Robi  travelled to New York City to play at the "Summer Breeze Festival" and received several radio interviews in NY and in Los Angeles.
During that tour to the US, Robi met the great New Orleans singer Luther Kent and they toured Italy together recording a live album called "MAGIC BOX"
In 2006, the work "REBEL" the 3rd studio album was released which was recorded in Milan and New York city with the collaboration of incredible musicians such as Bernard "Pretty" Purdie and the Vivino Brothers.
Most recently, march 2010, we have "SO GOOD"  Robi's current work. This CD is a crossover between blues, jazz and rock. Luther Kent is featured on the CD singing on one of the tracks….and you can listen to Fabrizio Bosso, number 1 trumpet player in Italy.